RESCEU Summer School
Last update: August 26th, 2015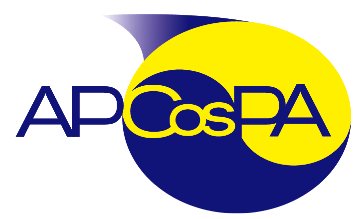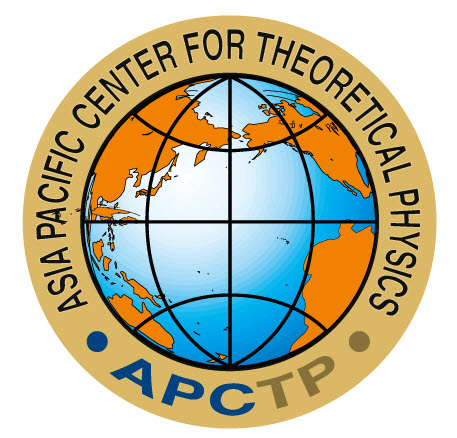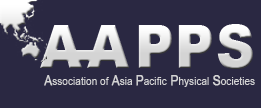 RESCEU APCosPA Summer School on Cosmology and Particle Astrophysics
1/August/2015 - 4/August/2015
Asia Pacific Organization for Cosmology and Particle Astrophysics (APCosPA) was established in September 2010 when the Horiba Conference COSMO/CosPA 2010 was held in Tokyo. Since then, annual winter schools on cosmology and particle astrophysics were held in Taiwan for four years as well as the annual Symposium on Cosmology and Particle Astrophysics (CosPA) in Beijing, Taiwan, and Hawaii. Last year we organized a summer school in Matsumoto, Japan, as RESCEU-APCosPA Summer School on Cosmology and Particle Astrophysics instead of a winter school.
Following its success, we are organizing the second RESCEU-APCosPA Summer School at Kinugawa Hot Spring in Nikko city in cooperation with the newly established Division for Astrophysics, Cosmology, and Gravitation (DACG) of The Association of Asia Pacific Physical Societies (AAPPS). We hope this school will promote research on cosmology and particle astrophysics in Asia Pacific encouraging young researchers and graduate students of the region. This school is an external activity of Asia Pacific Center for Theoretical Physics (APCTP).
Invited lecturers
Martin Lemoine (IAP) Messengers of the very high energy Universe
Ruth Gregory (Durham University) Non-perturbative Gravity in Cosmology
Rennan Barkana (Tel Aviv University / Lagrange Institute, IAP) Cosmology of 21 cm line
Lectures will start in the late afternoon of August 1, so participants from abroad are encouraged to have arrived at airport (either Haneda or Narita) by noon of the same day so that you can arrive at the venue by the opening of the summer school. The most convenient international airports are Tokyo Haneda (HND) and New Tokyo Narita (NRT) airports. Access from both airports to the venue is provided in venue/hotel on the left side.
About your return trip on August 4, if you book a flight leaving Haneda after 6:30PM or Narita after 7PM, you will be able to attend the school until the end.
This school is supported by the international exchange program of School of Science at the University of Tokyo, Asia Pacific Center for Theoretical Physics (APCTP) as its external program, and JSPS Kakenhi grant. Limited amount of fund is available for domestic transportation and local expenses including accommodation for participants from abroad upon request.
Deadline: June 28, 2015
(extended)
Venue
Itoen Kinugawa Green Palace (Japanese) (Nikko city, Tochigi)
.
Registration fee: 3000 Yen (A special rate applies for those who are receiving financial support from the organizer.)
Update History
| | |
| --- | --- |
| 26/August/2015 | Uploaded photos |
| 21/August/2015 | Uploaded presentation files |
| 27/July/2015 | Update Invited lecturers |
| 22/June/2015 | Extended the registration deadline |
| 12/June/2015 | Update information and invited lecturers |
| 16/May/2015 | Homepage Open, Registration Open |
| 18/May/2015 | Update Invited lecturers |