My research interests are the history of the universe and the origin of elements.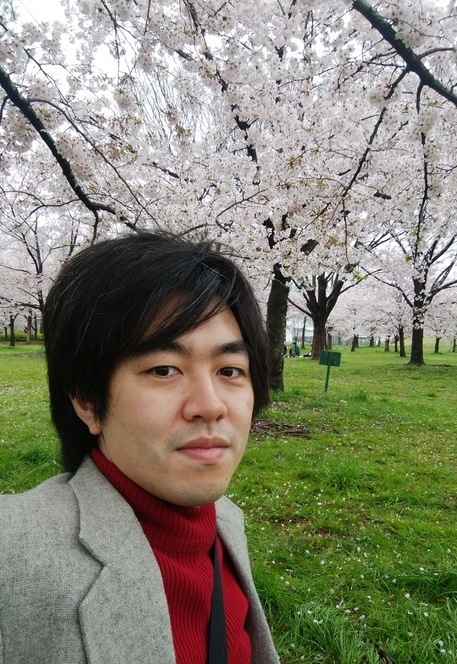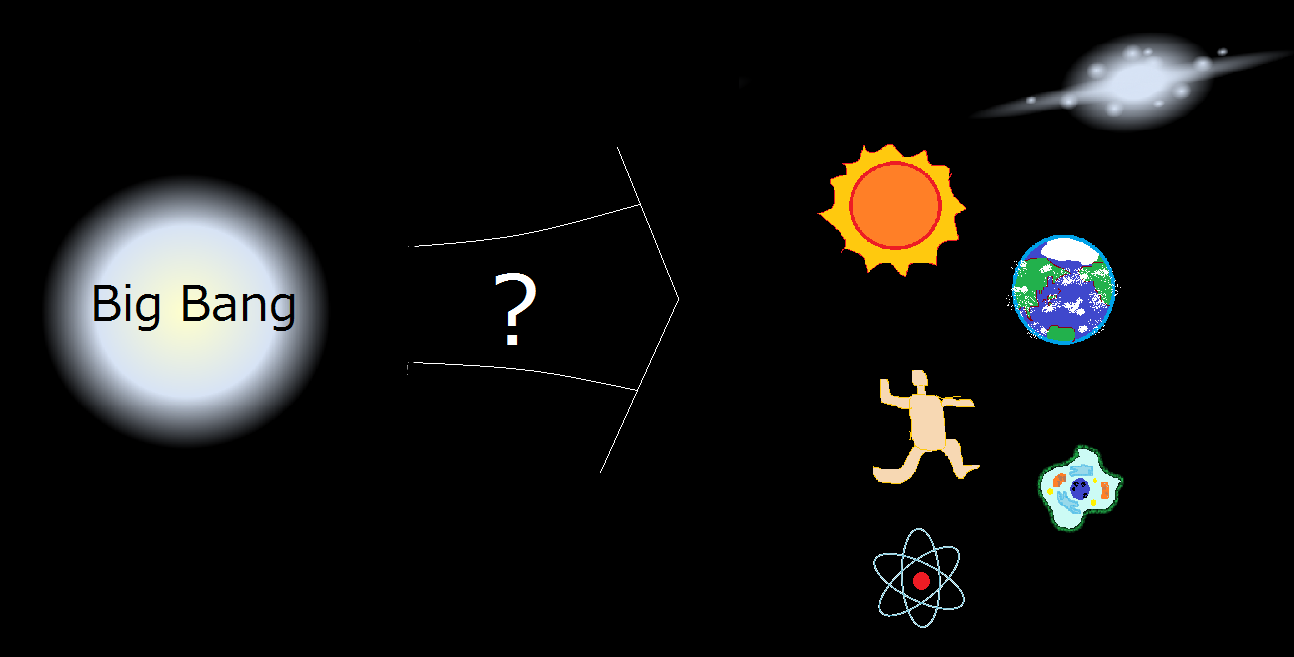 In the beginning of the universe, there were no stars, no galaxies, and no heavy elements.
What were the nature of the first stars, first supernova, and first galaxy?
When and where heavy elements were formed?
The key to answer these questions are the metal-poor stars, which are the survivors from the early universe. They tell us about evolution and nucleosynthesis in their progenitor stars, and the metal enrichment history of their host galaxies. My main research field is the modeling of the galactic chemical evolution.
I also investigate about evolution of supermassive black hole, and origin of the heavy element cosmic ray.