RESCEU サマースクール
最終更新日:2014年8月24日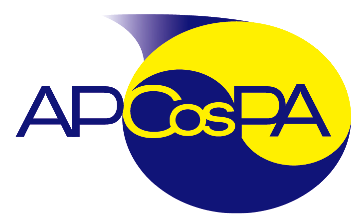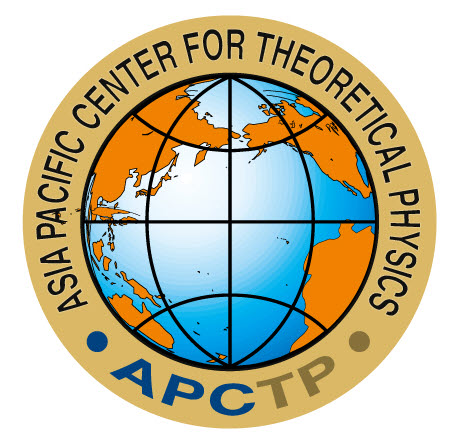 RESCEU APCosPA Summer School on Cosmology and Particle Astrophysics
2014年7月31日(木) ~ 8月4日(月)
スクール案内(英語版)
Asia Pacific Organization for Cosmology and Particle Astrophysics (APCosPA) was established in September 2010 when the Horiba Conference COSMO/CosPA 2010 was held in Tokyo. Since then, annual winter schools on cosmology and particle astrophysics were held in Taiwan for four years as well as the annual Symposium on Cosmology and Particle Astrophysics (CosPA) in Beijing, Taiwan, and Hawaii. This year we organize a summer school in Matsumoto, Japan, as RESCEU-APCosPA Summer School on Cosmology and Particle Astrophysics instead of a winter school. We hope this school will promote research on cosmology and particle astrophysics in Asia Pacific encouraging young researchers and graduate students of the region.
Invited lecturers
Christophe Ringeval (Universite catholique de Louvain) Encyclopedia inflation
David Polarski (Université Montpellier II) Dark Energy
Bernard Carr (Queen Mary, University of London) Particle astrophysics and primordial black holes
Kiyotomo Ichiki (Nagoya University) B-mode polarization of CMB
Lectures will start in the morning of August 1, so participants from abroad are encouraged to arrive at Matsumoto by the night of July 31.
This school is supported by the international exchange program of School of Science at the University of Tokyo, Asia Pacific Center for Theoretical Physics (APCTP) as its external program, and JSPS Kakenhi grant. Limited amount of fund is available for domestic transportation and local expenses including accommodation for participants from abroad upon request.
初日7/31(木)は午後からプロジェクト報告等日本語のセッションが行われる予定です。
登録締め切り: 6月20日(金)
Venue
会場は
あさま温泉錦の湯 地本屋(長野県松本市)
です。
参加登録料:3,000円
一泊(三食付き): 10500円(宿泊費・入湯税込み)
*初日の昼食は出ませんので各自でご用意下さい。
更新履歴
| | |
| --- | --- |
| 2014/5/9 | ホームページ開設 |
| 2014/5/21 | サマースクール案内 |
| 2014/5/27 | サマースクール登録ページ追加(日本語、英語) |
| 2014/6/4 | 招待講師の変更・追加(日本語、英語) |
| 2014/6/17 | 招待講師の変更・追加(日本語、英語) |
| 2014/7/5 | プログラム公開(日本語、英語) |
| 2014/7/30 | プログラム改訂 |
| 2014/8/8 | プレゼンテーションファイル、写真のアップロード |
| 2014/8/24 | プレゼンテーションファイルのアップロード完了 |